TMS Therapy
Transcranial Magnetic Stimulation
What is NeuroStar TMS Therapy?
NeuroStar uses transcranial magnetic stimulation (TMS) to target key areas of the brain that are underactive in people with depression.

While the exact cause of depression is not known, the leading scientific theory is that it is caused by an imbalance in the brain's neurotransmitters, which are chemical messengers that send signals between brain cells.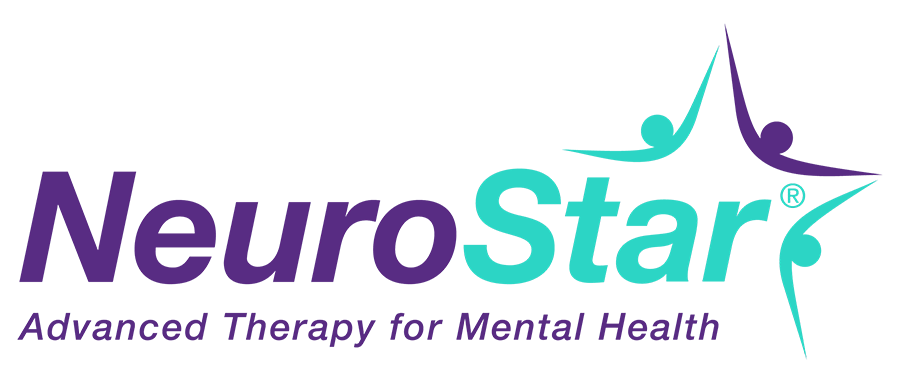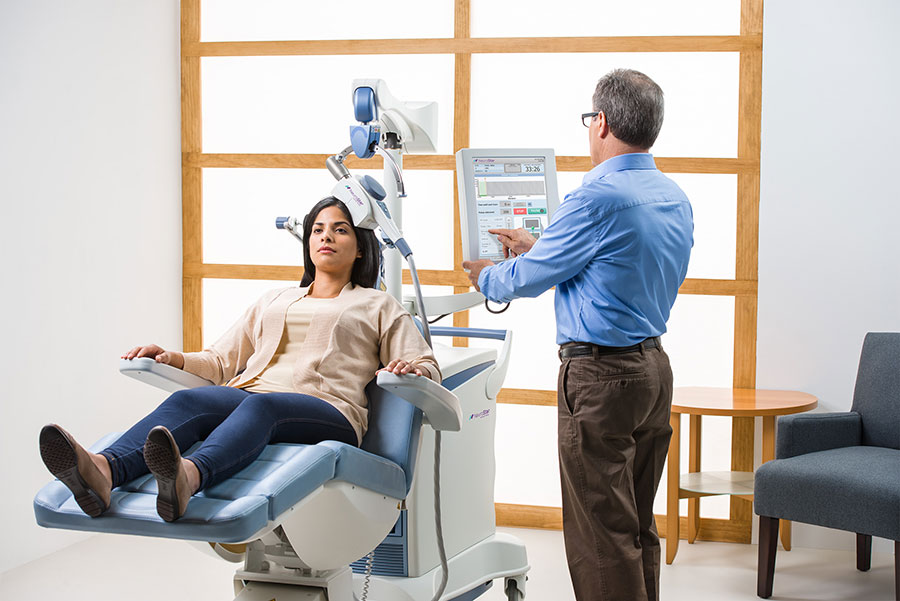 Advantages of TMS
Therapy sessions are conducted in the office
Awake during treament
You can return to normal activities right away
Provide Patients with More Options
Safe & Effective
Non-Invasive Technology
Short, Clinically Proven Treatments
No negative effects on memory or sleep
Get Started with TMS
Contact our Memorial Park Psychiatry office to request a consult and determine if NeuroStar TMS is right for you.

Phone: (713) 864 6694
Email: contact@memorialparkpsychiatry.com
Download Brochure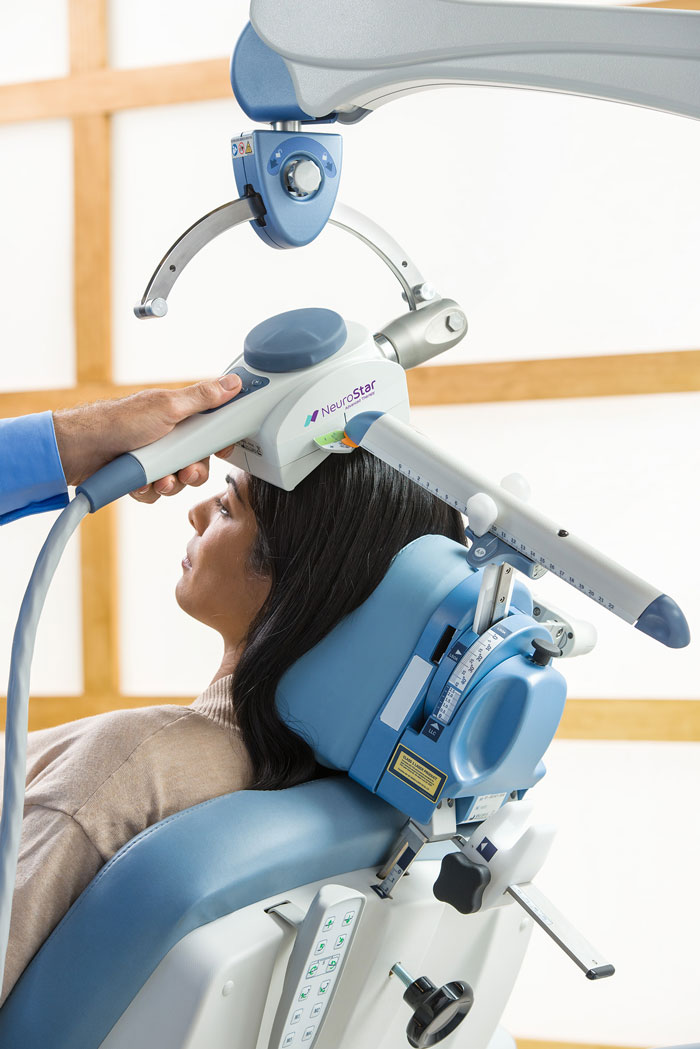 About Memorial Park Psychiatry
We are a family psychiatry clinic devoted to caring for children, adolescents and adults who are needing diagnosis or treatment of mental health disorders (including mood disorders, developmental disorders and disruptive behavior disorders).

Our services include diagnostic evaluations, pharmacology management, TMS Treatment, and TOVA ADHD testing.